Excitedly Waiting for the 2017 Foals !
A Few More Precious Foals Due
Pixel x Red ...due shortly 😀
Bay Pinto Filly born 4.24.17. Lovely girl, thrills me to look at her! Retaining this beauty for a future broodmare !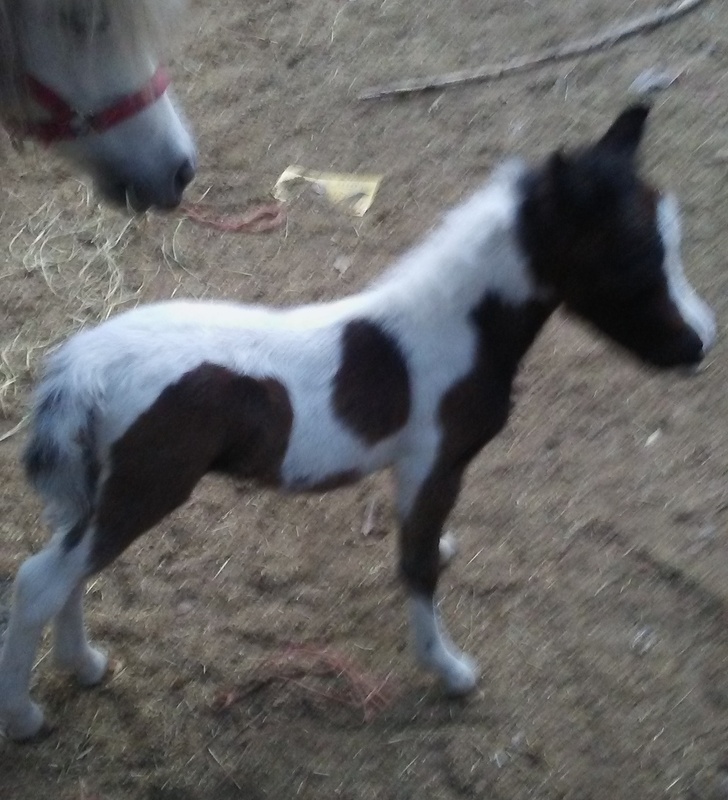 Mimi x Ringo......Born May 10th 😃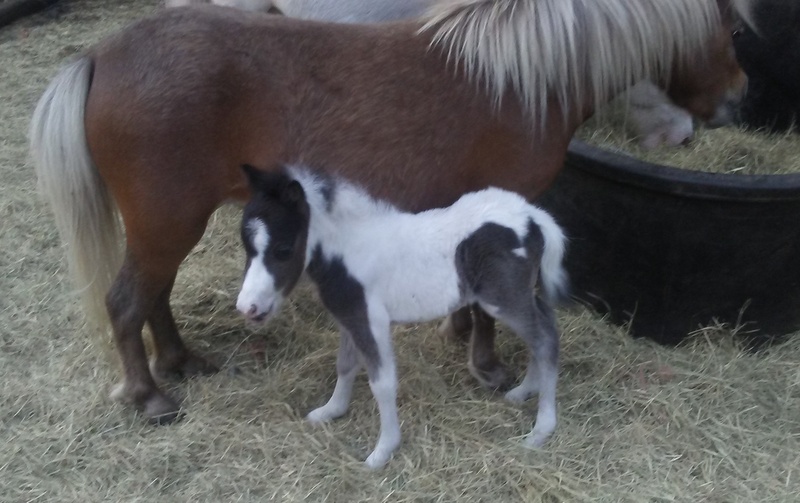 Just Arrived a handsome black and white. He is in his baby colors and will shed into his dark black as he grows. Excellent markings. $750. Could be A or R.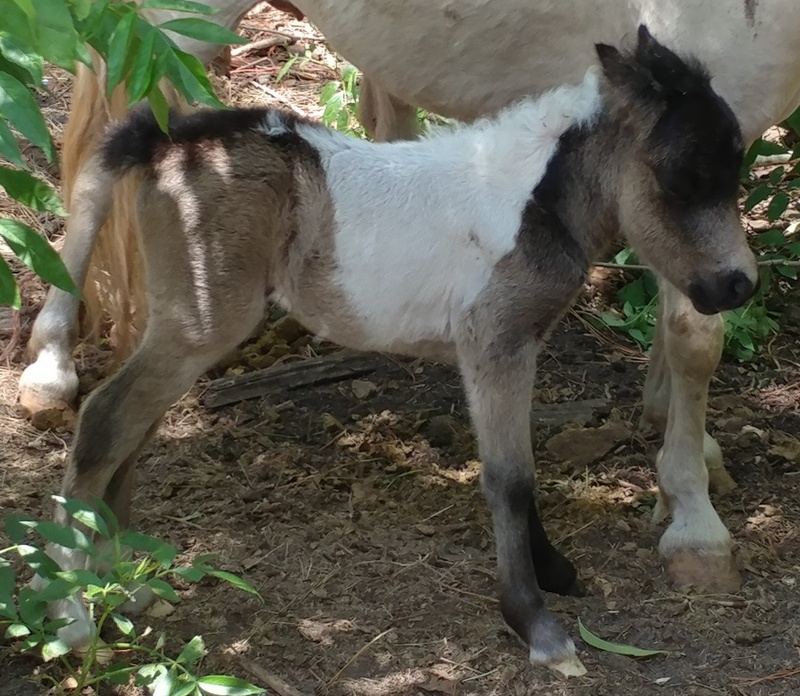 Whimmsey x Ringo......Born May 11th 😃
Just arrived May 11, a nice darker buckskin pinto filly. Tiny face and a beauty. $1,500.