2018 FOALS . Some for sale.
2018 FOALS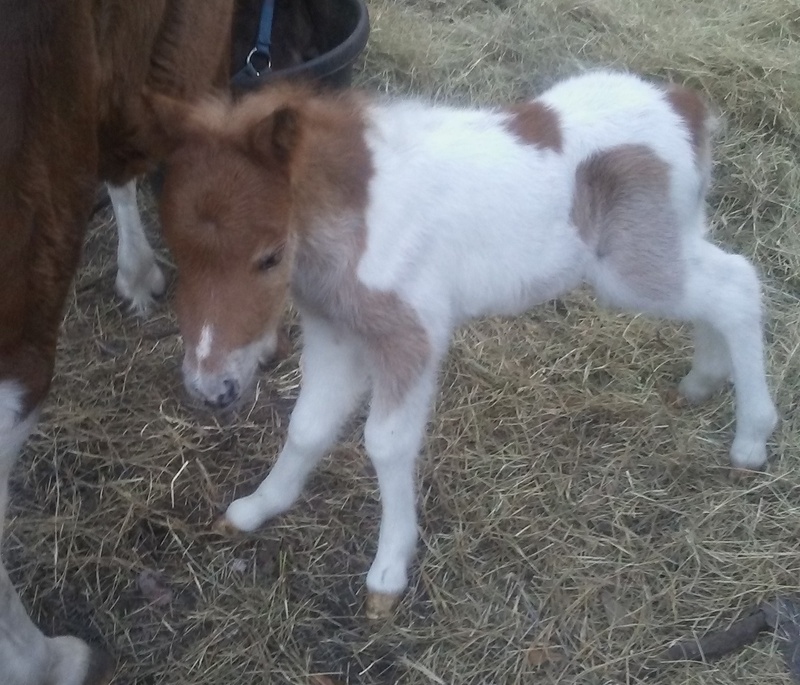 Sold. Sorrel Pinto Colt. By Red and Mariah. Born Feb 23. 2018
Beautiful markings on this flashy boy. Short head and nice conformation. A deposit will hold him till weaning in June. Super sweet personality. $750.
TINY BLACK COLT - Born 3-29-18. By Morning Star and Red. This little boy is too adorable being small and has good conformation. Tiny head and refined.
$750. Sweet and gentle personality.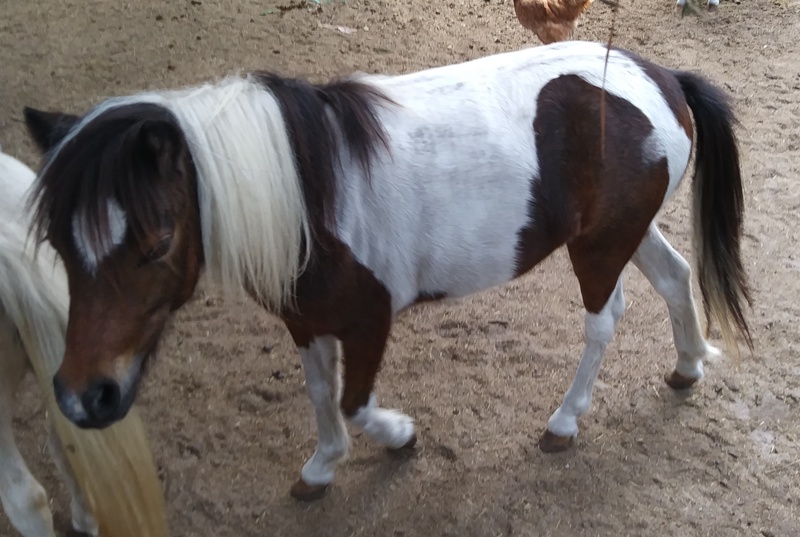 BAY PINTO FILLY - Awesome little girl by Carolina and Red. Born 3.29.18. Beautiful colorling. Very sweet and gentle. Will be keeping this flashy filly !
Sorrel Pinto Filly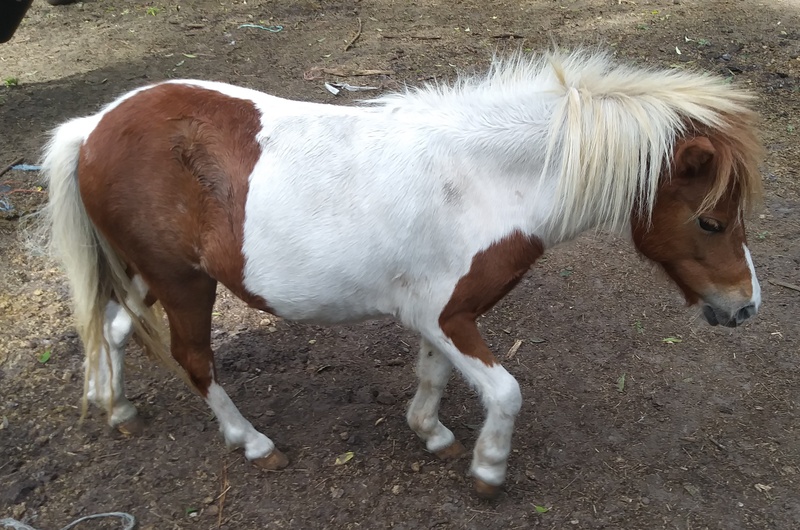 Beautiful pinto Filly -born April 3rd, 2018 By Red and Princess Ty Dye. She is the greatgreatgranddaughter of our mare Minute Maid and Ty Dye . Other side goes back to Chanti and Nirvanas show horses. A lot of sentiment in this filly. $1,200.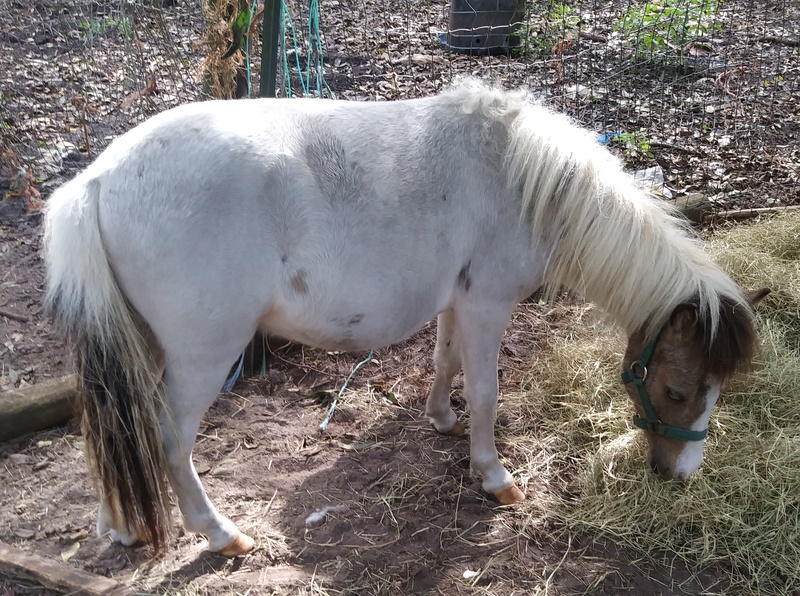 Buckskin Pinto colt. For Sale : Arrived May 4th by Ringo and Wine. Such a pretty boy! What a wonderful addition to this year's babies. He has one blue eye. $750.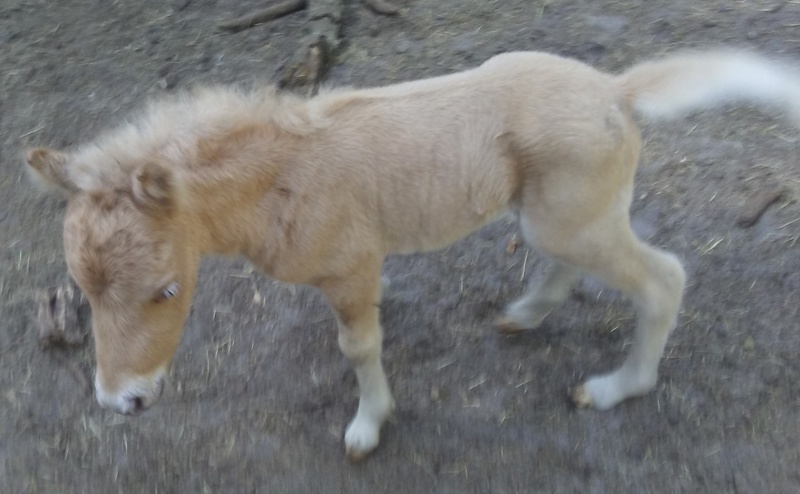 Sold......Golden Palomino Colt. Born May 4th by Ringo x Cloud. Palomino lovers are going to be thrilled with this good looking baby. Small, refined head and good conformation.