AG 's Mini Dreams Miniature Horses
Please email or phone to ask about any of the minis or the Dynamite Horse Products
Buckskin Pinto Filly . born April 6.2017. Refined and beatiful with small head. AMHR registration if desired.. Sold.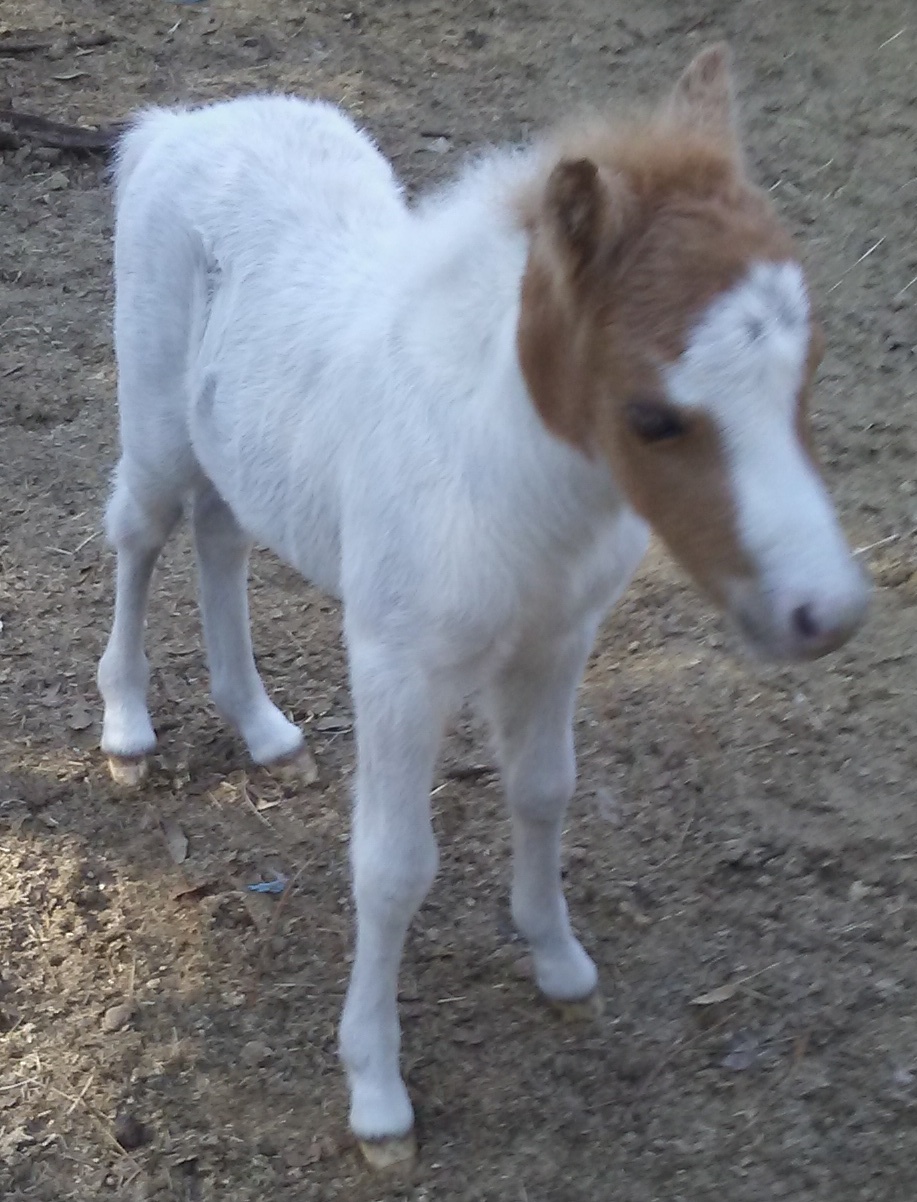 Sorrel Colt . born March 16. 2017. Lovely, flashy pinto from quality parents. His name is Too Cute and is out of Wine and Ringo. A or R. Sold. $750.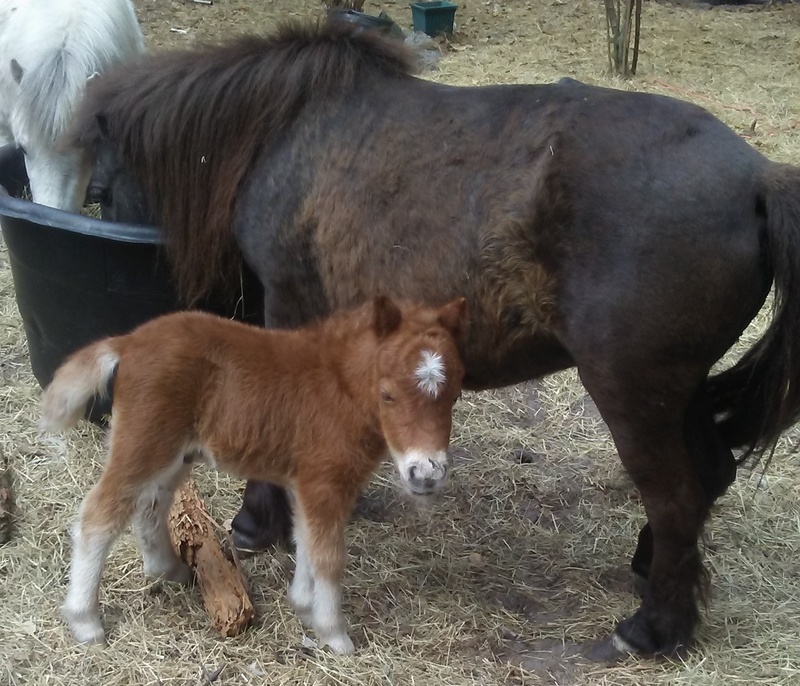 SOLD - Bright copper penny sorrel colt..darling small baby out of Eddie x Morning Star. His new owner has named him Teddy.